Madeira's Only Irish Bar
Take two Irish Publicans, throw in a couple of Irish born family members and English speaking friends and you'd better believe that this is a real Irish Bar with all the Irish Craic you need for a great holiday in Madeira.
Live Music
Great Night Out
---
Aside from the live Irish music nights, quiz nights, sports nights, party nights and don't forget our St Patrick's day knees up you can definitely count on sipping your Guinness to some Irish driven sounds while those in the know wolf down a Guinness Stew or a full Irish Breakfast. Who needs a gastro Pub when you can eat real grub!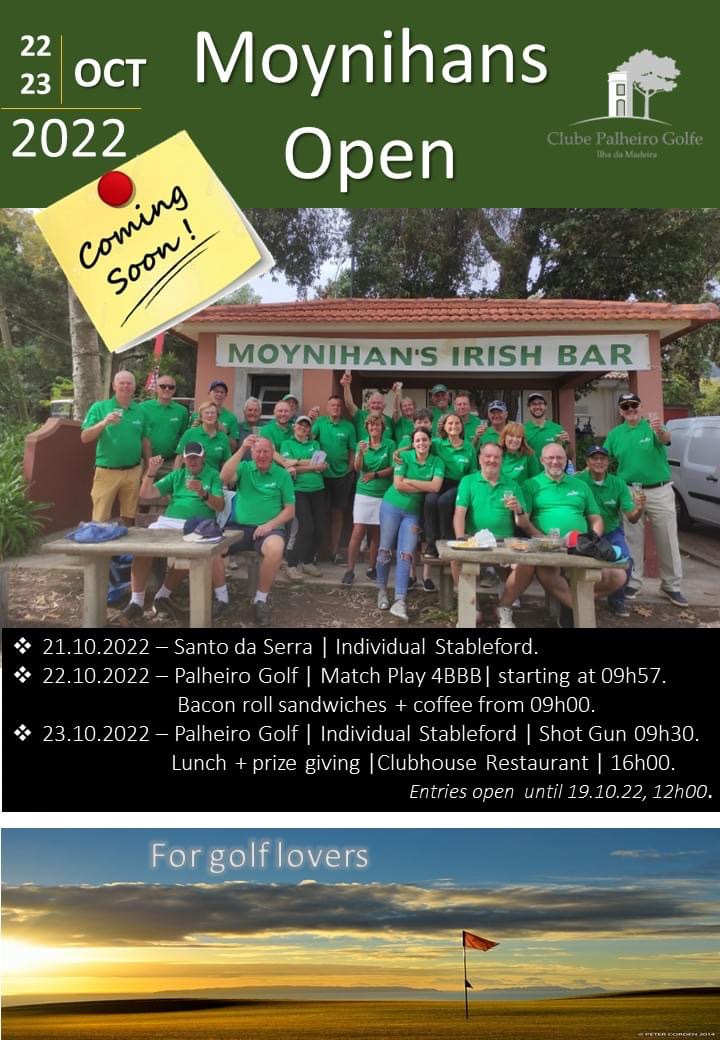 It's all about the
Sport
Golf, Football, Rugby, Racing
Whatever your sport, we have generally got it on one of our screens. Pop in and let us know what you want to watch and we will do our best to make sure one of our screens is set up for you.